Beekeeping Workshop – A to Z Supply
BEGINNING BEEKEEPING WORKSHOP
---
ABOUT THIS EVENT:
Created by April Reese
---
Seaman's Lodge at Pioneer Park 421 Nimrod St. Nevada City, CA
USD 45.00
Spend the day learning the basics to get started in becoming a hobby or backyard beekeeper. Dan Wheat and Gary McClaughry will go over setting up your hive, where to get your bee packages and NUCS. From the basics of how to set up a bear fence to controlling varmits that attach your beehives.
Mite control, staying organic or becoming more of a commercial beekeeper. This is an all day event at the Seaman's Lodge in Pioneer Park, Nevada City. Please call to reserve your seat for this great learning experience in becoming a sustainable part of keeping bees.
Remember 80% of what we eat needs to be pollinated by honey bees and other pollinators.
This class is $45.00 per person and includes a continental breakfast, lunch and reference material.
Call for more information and to purchase tickets: (530) 273-6608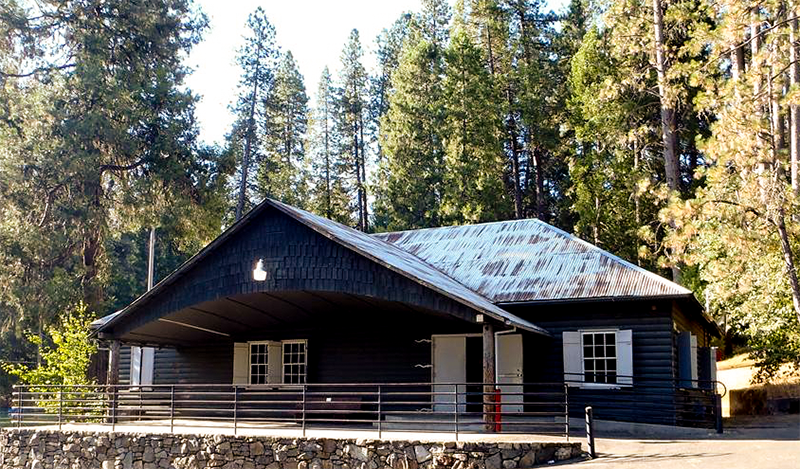 SEAMAN'S LODGE @ PIONEER PARK, NEVADA CITY