Tess's Kitchen Cooking Classes: FALL PIZZA BAKING

FALL PIZZA BAKING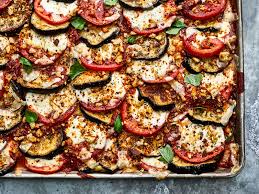 Making pizza is fun and a great way to involve your friends and family in meal planning and preparation.
One of my favorites is simply
Pizza with Roasted Garlic and Mushrooms.
With any luck we should still have the late summer vegetables to make a pizza with
Eggplant, Tomatoes, Herbs and Parmesan.
This is the time to use ripe bell peppers for
Pizza with Multicolored Peppers and Fresh Sausage.
$60
Alan Tangren
Tess's Kitchen
115 Mill Street Grass Valley