Tess's Kitchen Cooking Classes: HARVEST PIES AND PASTRIES

HARVEST PIES AND PASTRIES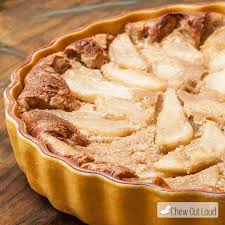 I love harvest time in the fall. The first cool temperatures mean it's time to bake!
Our all-dessert menu will include
French Apple Pie with Cinnamon Crumb Topping.
Local Bartlett pears will be featured in a
Pear Clafoutis with Kirsch Cream.
Not to forget the nut harvest, we will finish with a
Galette of Almonds and Walnuts.
$70
Alan Tangren
Tess's Kitchen
115 Mill Street Grass Valley