Tess's Kitchen Cooking Classes: Kids Spring Break Cooking Class
KIDS SPRING BREAK COOKING CLASSES $40.00 per child 8-14 years of age,$100 all 3 class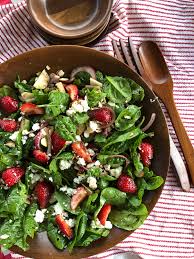 Wednesday; Dinner Is Served
Make Shortcut Lasagna
in record time using key ingredients from the grocery store and toast up
Crispy Cheesy Garlic Bread
to go with it.
Make Spinach Salad fun with
Strawberries And Flavored Balsamic.
Place all three Kids Spring Break Cooking Classes in your cart and enter discount code kids 3 at checkout to get all 3 classes for $100
These classes are for kids 8-14. no parental attendance necessary. Your kids can a fun day cooking while you relax and enjoy our beautiful downtown Grass valley.
Pat Yeomans Cost: $40
115 Mill Street Grass Valley
Grass Valley, CA 95946