Tess's Kitchen Cooking Classes: UNLEASH THE VERSATILITY OF YOUR KITCHEN AID MIXER AND ACCESSORIES $20 and $20 discount with purchase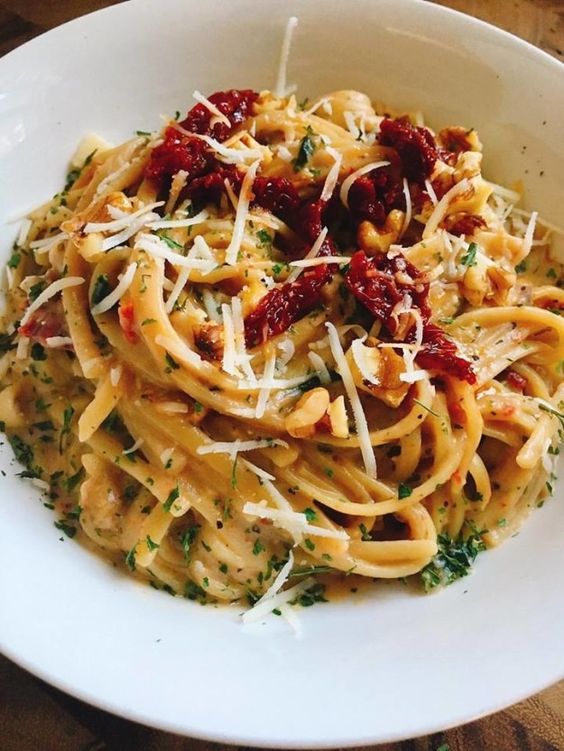 Making your own fresh Pasta is quick and easy with the pasta roller and cutter.
We will make a simple Marinara using the slicer/shredder.
We will see the versatility of the meat grinder making our own blend of pork and beef and see how you can thoroughly blend a meat mixture for meatballs or meatloaf,
We roll our meat/spinach mixture into the Italian classic Maffatti and top it with our own freshly Grated Parmesan.
Using the spiralizer, we will make a fresh Autumn salad.
Receive $20 discount on your purchase of any Kitchen Aid product.
Alan Tangren Cost: $60
115 Mill Street Grass Valley