Tess's Kitchen Cooking Classes: Market Cooking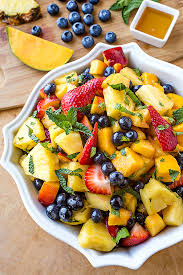 Alan Tangren, who may have been the first restaurant forager while at Chez Panisse in Berkeley,
will show you how to select the best fruits and vegetables at the downtown Grass Valley market.
Using a recipe to guide us, we will discuss what to look for, and then forage for the ingredients at the market.
We will then return to Tess' Kitchen and prepare what we have found.
$60
Alan Tangren
Tess's Kitchen
115 Mill Street Grass Valley