Tess's Kitchen Cooking Classes: Sous Vide for Spring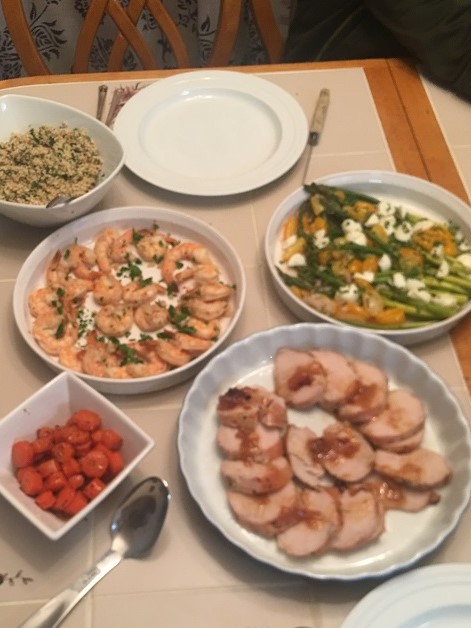 Sous Vide is the most innovative new technology for the home cook since the microwave.
No longer just for the professional chef, anyone can cook delicious meals with minimal effort in a sous vide.
We will show you how to cook an entire meal in one pot when we make
Chicken Tenderloin with Lemon Ginger Glaze,
a flavor packed Quinoa with cilantro, lime and mango balsamic,
and a light Spring Asparagus Caprese with sun gold tomatoes, mozzarella and basil.
Shellfish can be challenging as it overcooks so easily, our sous vide method for
Succulent Garlic Prawns is failproof.
A decadent yet simple dessert is an Upside Down Cheesecake topped with fresh berries.
$60 class
Steve Rosenthal
Tess's Kitchen
115 Mill Street Grass Valley